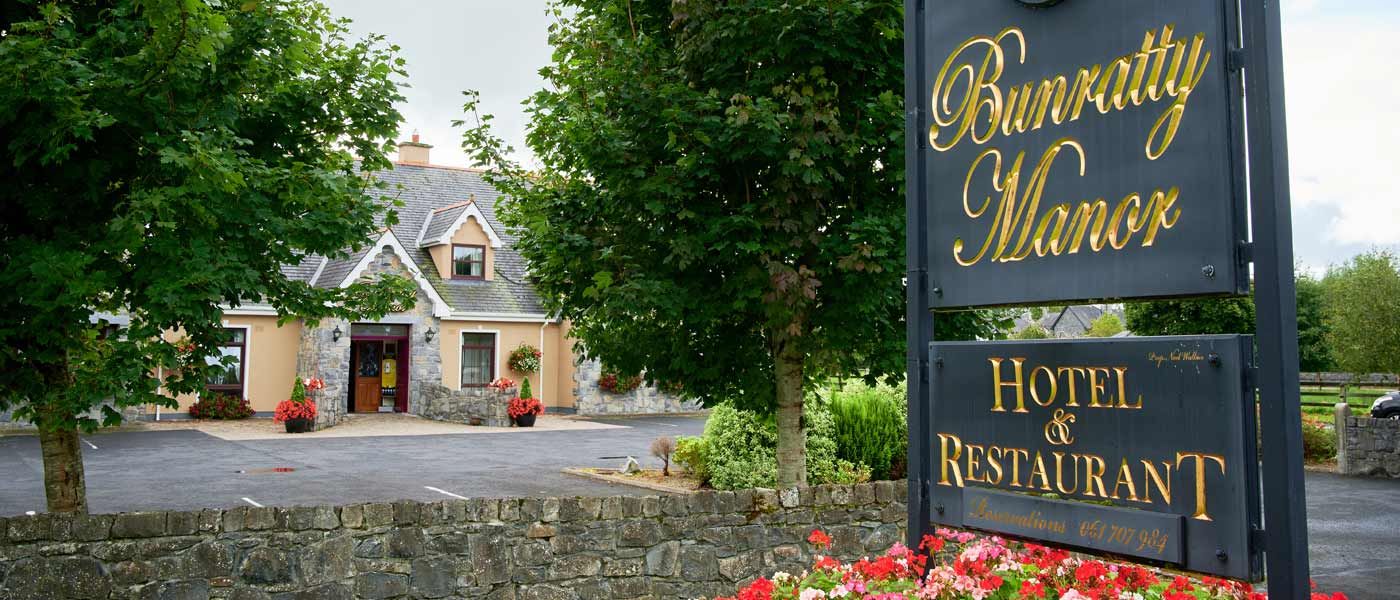 Our award-winning restaurant is one of Clare's top five…
WELCOME
Welcome to Bunratty, County Clare
Your Home-from-Home in the Heart of the Village
County Clare village life – friendly, familiar, warm and welcoming… and lived and loved every day at Bunratty Manor Hotel. In the charming, picture-postcard-pretty village of Bunratty in county Clare, Ireland, Bunratty Manor Hotel is something truly unique: an authentic Irish, family-owned and run establishment that combines all the charm and comfort of a rural haven, with the elegant styling, bespoke service and attention-to-detail care of a boutique hotel and restaurant. Step inside and feel at home…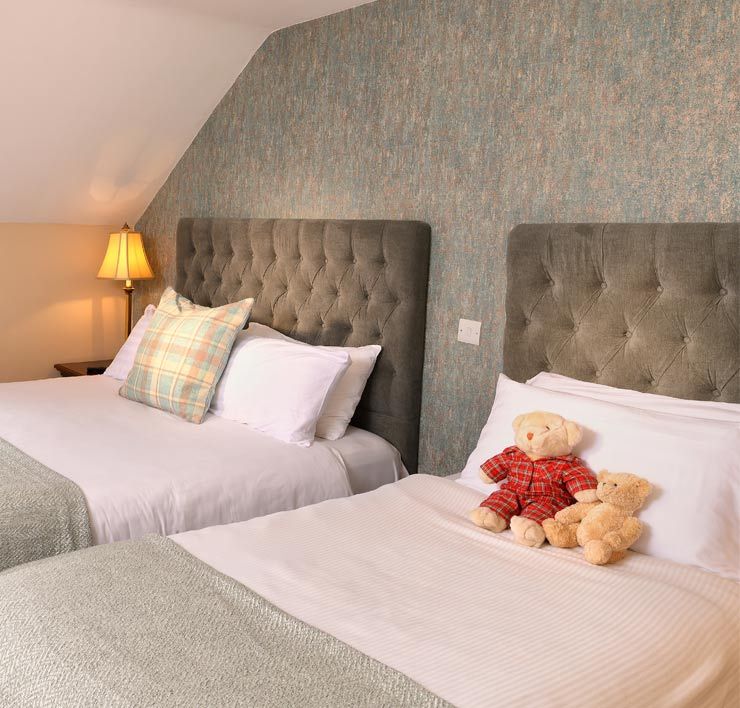 OUR ROOMS
Where old world elegance meets contemporary comfort
Old world elegance with contemporary twists. Sumptuous textures, romantic vintage prints and charming, interesting touches – each room at Bunratty Manor has been thoughtfully and stylishly finished for your comfort and pleasure.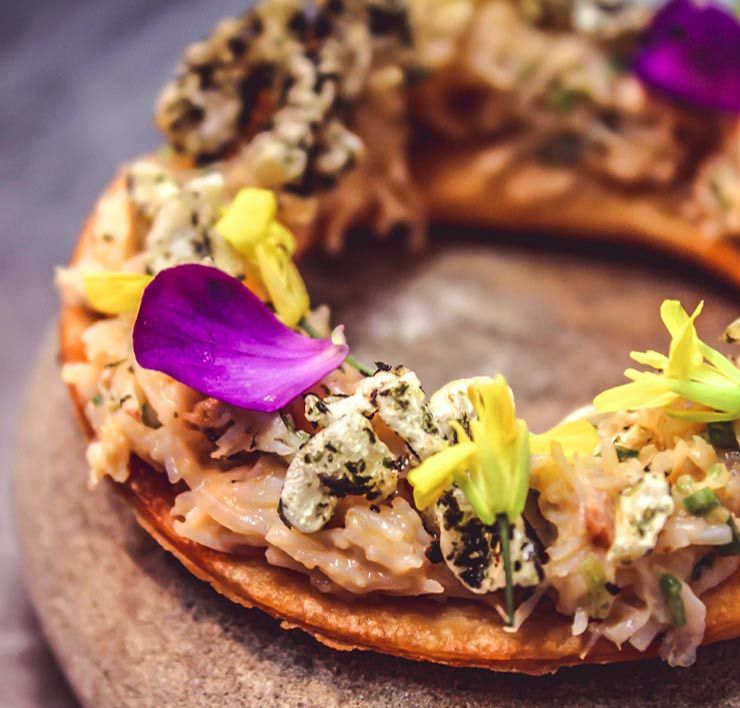 OUR FINE FOOD
From hearty Irish roasts to world-class taster menus
Noel's at The Manor is one of Clare's leading restaurants, with many awards and accolades under its belt and a reputation that has travelled far and wide. For many of our guests and diners, our restaurant is the first port of call when visiting county Clare.
TESTIMONIALS
Our visitors say it all